Understanding Your Company's Challenges Because We've Been There Too.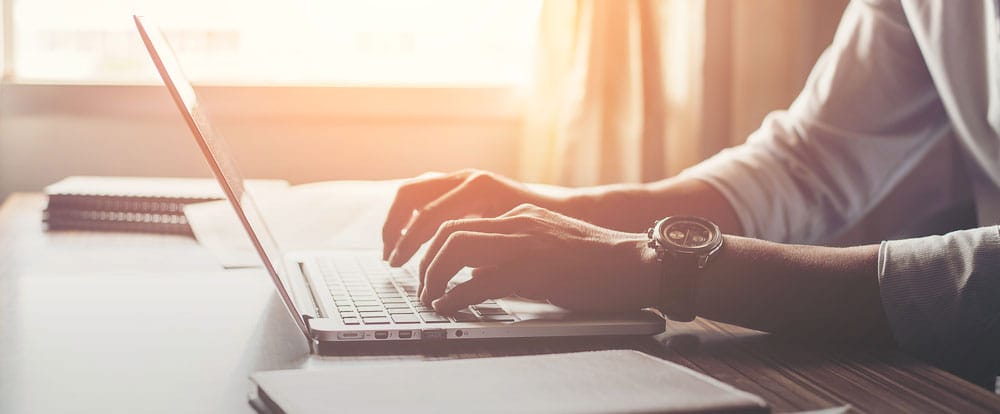 Performance & Results Driven
At Chikol, we offer organization improvement services so that your company can be a leader in efficiency, operations, information technology and other vital areas of strategic business operations.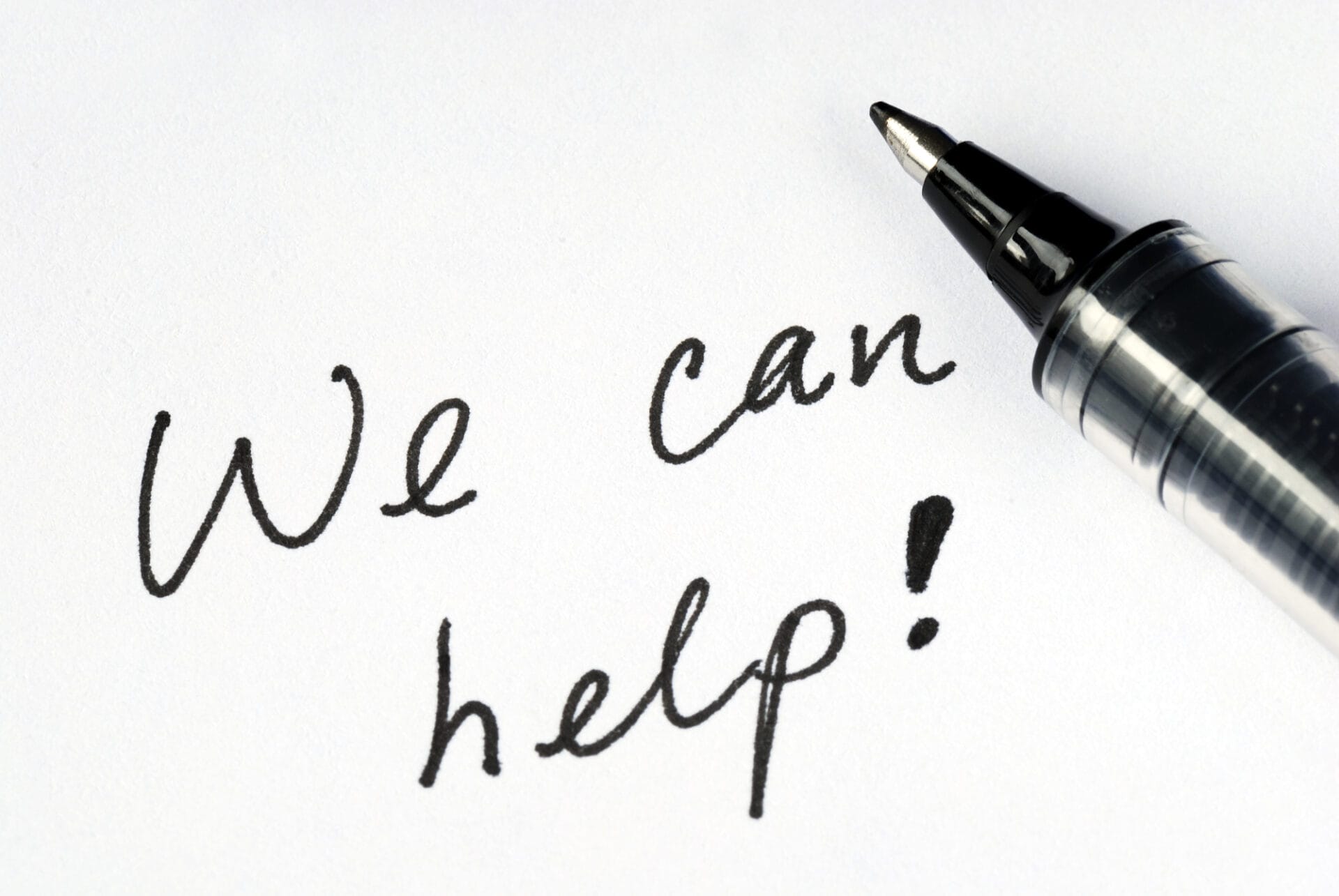 A Plan for Recovery
Chikol has assisted corporations both big and small with corporate turnaround and restructuring. Our team of dedicated professionals looks beyond cash flow by analyzing all facets of your business and then giving direction and leadership to help each department succeed.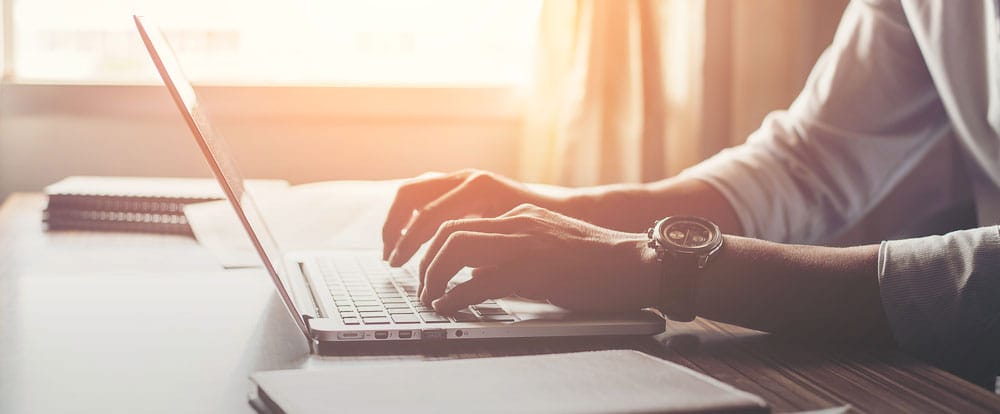 Maximize the Recovery of Assets
If you're a buyer who is looking to make a new investment, Chikol also performs intricate and extensive due diligent assessments so that you can make a confident decision before you make a commitment.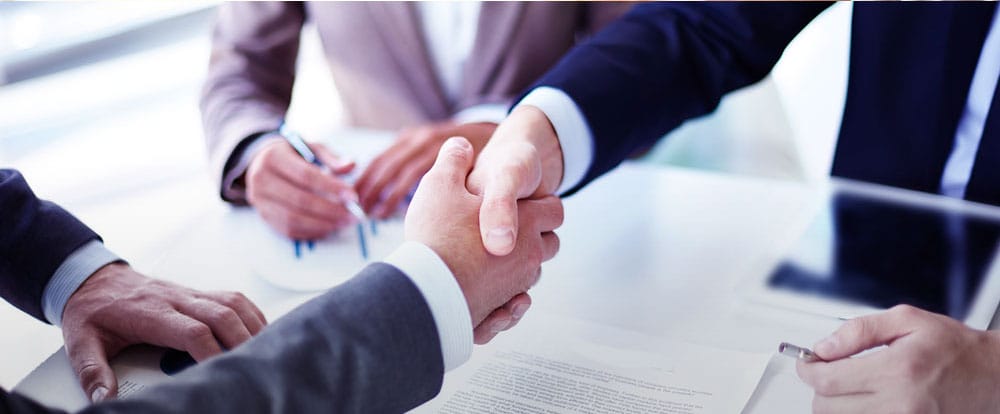 When Finance Gets Complicated
In times of crisis, businesses need a team of experienced professionals on their side who can assist them in financial matters. Chikol can provide dedicated and experienced legal professionals, accountants and financial advisors.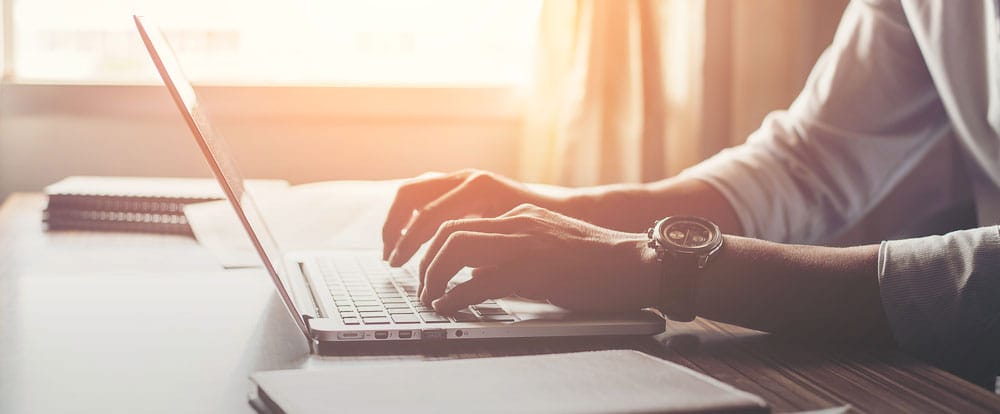 Planning for the Future
Everything your company does should be done purposefully with an exit in mind and thus it is important to plan ahead to leverage efforts and augment results. We work closely with major stakeholders to understand exit goals and develop a comprehensive plan for achievement.
"Success is Not Final and Failure is Not Fatal"
Why Would You Accept Advice from Someone who has not been Faced with a Similar Situation as You and We Have?

We are a "Hands-On" Operational Turnaround Team of Experienced Professionals having over 30 years in the industry owning and operating their own businesses. Our footprint of team support extends from Wisconsin to Florida. Primary work with Private & Public Equity, Secured Lenders, Business Ownership and Business Acquisition Firms.

Our work is not just supplying you a roadmap to success, but the hands to get it accomplished and the tools to stay on track — Success thru Repetition!

"We've Been There" is not simply a slogan to us. It means we are business owners and operators who have been in the shoes of those businesses and lenders struggling with high leverage, cashflow challenges, lender fatigue and heavy competition. It is Time to Step Back!

Our Difference? "We Know the Way Out"
Driving Technology For Leading Brands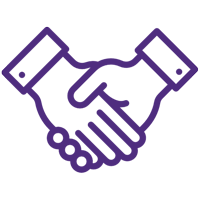 Trust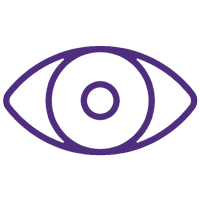 Focus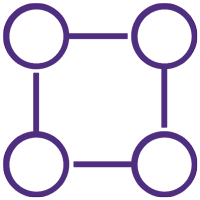 Integrity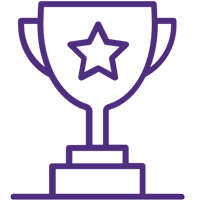 Excellence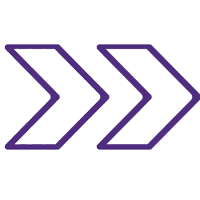 Consistency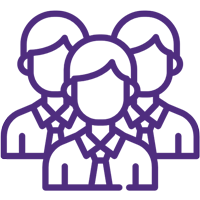 Team work
We want to hear from you.
Contact us today to learn more about how Chikol can get your business on track to a bright future.